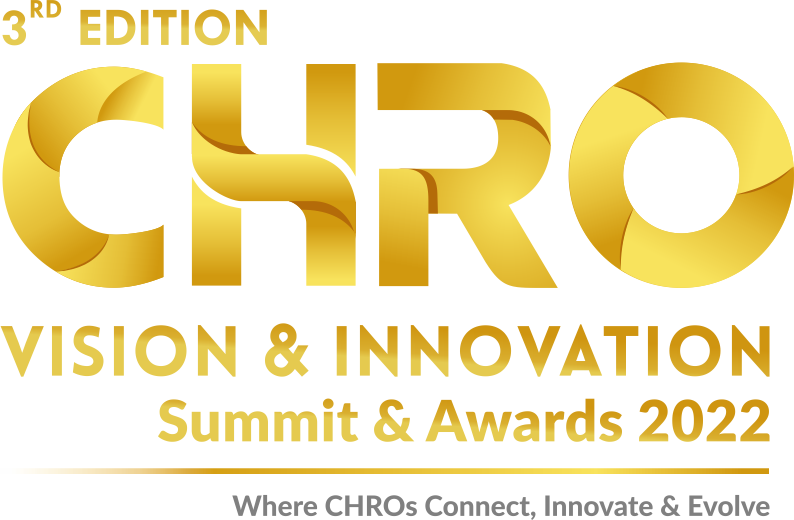 Discover What's Next on The CHROs' Agenda.
What are the best practices to collaborate with other CXOs and the Board?
How are other CHROs automating and digitalizing the HR Processes?
What Does the Future of HR Function Look Like?
Which are the most innovative HR Tech Tools to use in 2022?
Get your answers @ 3rd Edition CHRO Vision & Innovation Summit & Awards!
India's Most Impactful and Most Meaningful CHRO gathering to evolve their Leadership Vision, Ace the Digital Innovations, and Amplify the 2022 People Agenda!